Infinites ∞, is a transmedia art and technology project in which the stories of the audience will be protagonist.
2020 has brought great changes in the way of conceiving the role and functions of artistic and cultural venues. Faced with this challenge the Teatro Colón – Bogotá continues to innovate in its programme thanks to a project developed through an artistic residency with the collective La Quinta del Lobo, directed by the artist and professor from the U. de los Andes, Carmen Gil Vrolijk , and integrated by the musician and composer Camilo Giraldo and the electronic artist Sebastián Gonzalez Dixon, they have been invited to work in the theater as a temporary home, to develop this project that will integrate various disciplines.
In Infinites, the collective seeks to collect stories to build a collaborative work that represents the thoughts and reflections people have had in this context of a pandemic.
How do an artist, a scientist, an indigenous person, a teacher or a student see this time? What do they discover? Is this reality revealing or is it terrifying?
The goal of the project is to hear many voices. People who want to be part of the project will share their stories, (they can be reality or fiction), through a website that will allow them to be virtual storytellers and in turn to be protagonists of this artwork.
The project comprises three phases; the first one will be launched on November 2020 and will accompany the project for several months, texts will be compiled on a website with a very simple interface that works on all the devices, the public can share all the stories they want anonymously.
These stories revolve around 4 axes:
– The revelations: These are the discoveries, some people read books, others learned how to cook, some observed nature, or realized something about society that they had not noticed before.
– The Nostalgias: everything that is missed; a hug, concerts, crowds, traveling, freedom.
– Detachments: these refer to everything that is not necessary. Traffic jams, crowds, going to an office, the waste.
– The omens: the vision that each one has of the future.
The second part of the project will be to create experimental films based on the collected micro-stories, four short films for the web will be produced with invited artists, one for each category mentioned above.
Finally, in the third phase planned for the first semester of 2021, La Quinta del Lobo will be in charge of creating a performatic installation within the Theater in which the public will be able to inhabit the space that will be intervened in a non-traditional way through projections and stage design and will also bring together a small group of artists from various disciplines.
This project will allow us to see the Teatro Colón not only as a place of passage for a specific event, but also reconfigured as a space open to various disciplines linked by art and technology, thus generating a different relationship with the viewer.
La Quinta del Lobo is an interdisciplinary multimedia ensemble of performing arts, established in 2010 in Bogotá, Colombia,
Their works explore the creative possibilities that emerge from the intersections between the arts, science and technologies that define our era. Their projects usually involve a wide range of creators; (visual artists, musicians, dancers, designers, architects, engineers, craftsmen, etc.)
Their first play: "Vanitas Libellum", premiered in 2012 and has participated in exhibitions and festivals in Colombia, Peru, Brazil, Argentina and Hong Kong. In 2016 they premiered "Cuentos de la Manglería", which won the "IDARTES, Teatro Mayor and Teatro Jorge Eliécer Gaitán" Grant for large-format interdisciplinary productions.
Since 2017 they have been working on the Hybris project, which is temporarily suspended due to the pandemic.
La Quinta del Lobo for Infinites ∞ are:
Carmen Gil Vrolijk: Concept, general direction, art direction, image and video.
Camilo Giraldo Angel: Musical direction and musical and sound design.
Sebastian Gonzalez Dixon: Interactive experience creation and development.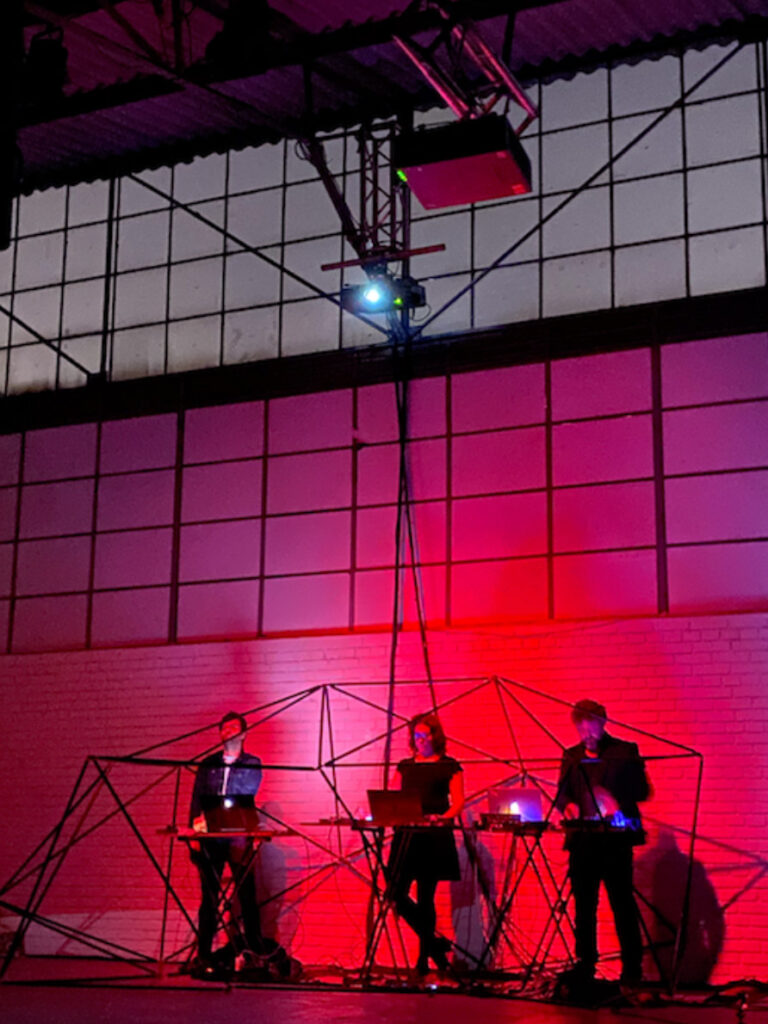 ---
Image Credits:
Anima Fauna (Bogotá Drones and Fauna Sighting)
---
If you want to know about the progress of infinitos, leave us your email or follow us on social media.
https://www.facebook.com/miteatrocolon/
https://www.instagram.com/miteatrocolon/
https://www.instagram.com/laquintadellobo/
Or leave us your email here so you can keep track of the progress of the project and see your infinites evolve over time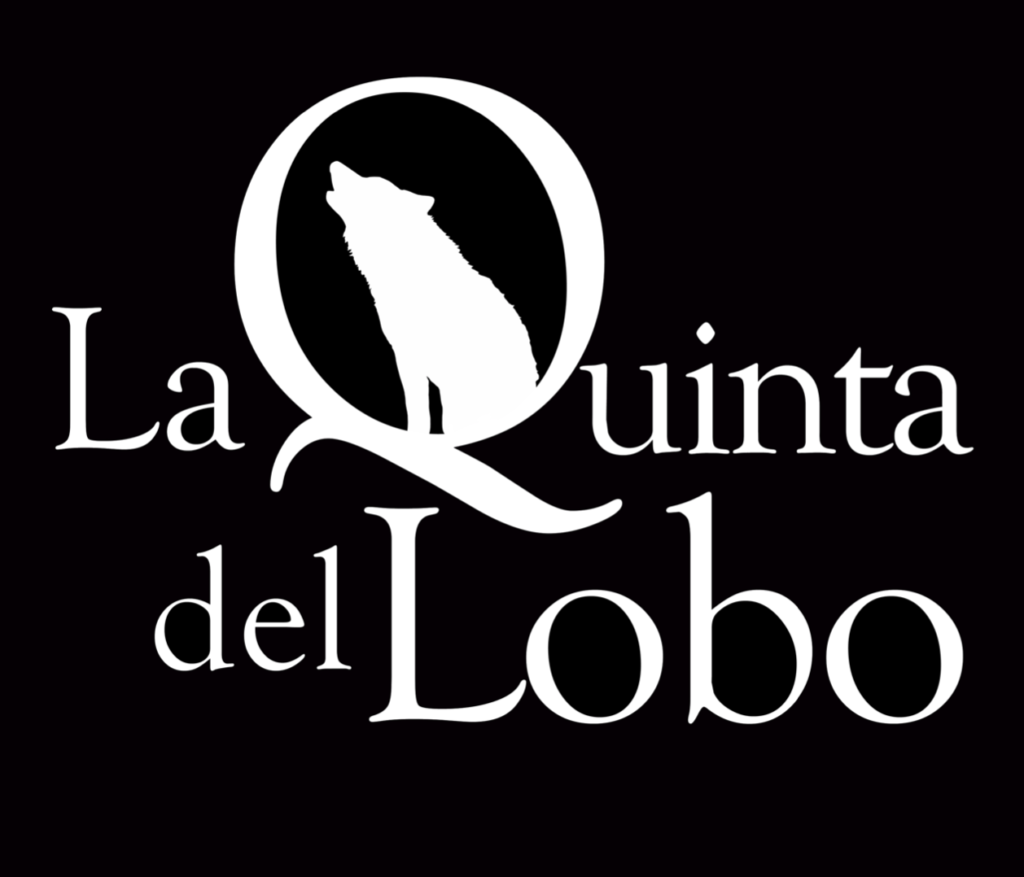 ---